Your Career in Software Industry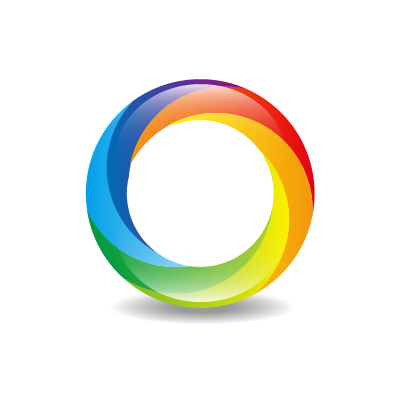 Forget Your Qualification, Think of Your Quality!
GVS Solutions needs young and dynamic professionals who have the fire in them to grow and achieve. We never look at what you have scored in your examinations, but what you know and what you have in you to contribute for us.

We offer you every opportunity to learn, update and emerge yourself as software professional with quality. At GVS Solutions, you always will have the freedom of thinking and creative interventions, because we adhere to the fact that a happy and free mind can deliver than what a stressed mind looking fearfully at the target deadlines could!

Be Original and Be Simple!
Please forward your latest resume to careers@gvssolutions.com. Be as frank as possible and be as simple as possible. We never want your resume to be great, but we expect it to be free from spelling and grammar mistakes. Let your resume be 100% original and ensure that you are not copying and pasting literature from internet.
Interviews at GVS Solutions
Forget the irritating interview manual, if you are preparing for an interview at GVS Solutions. We never look at how good you are at your linguistic skills, because we are not that great too! We are looking for a professional with the right attitude towards working and the right culture as a team member. So, behave naturally before your interviewer (but please don't bite your nails!) and speak to him free off fear and stress. You have the freedom to think and answer. Your interviewer expects not simply the right answer, but he is looking at how you are delivering the right answer in a different and effective way. So, be creative and answer in the best possible way you can; we assure you that you will not lose your marks if your thinking was different and right and even if your answer was wrong.





Office
33 / 1691, B2, First Floor, Palakkal Buildings
Vivekananda Road, Chakkarapparambu
NH 47 Bypass, Cochin - 28, Kerala
Telephone
+91 94 47 081 084 (Office)
+91 96 333 6 4444 (Mobile)
+91 96 45 622 688 (Mobile)
E-mail
info@gvssolutions.com (General enquiries)
admin@gvssolutions.com (Administrative enquiries)
support@gvssolutions.com (Client support queries)
gvskochi@gmail.com (For those who prefer Gmail)