Partnering With GVS Solutions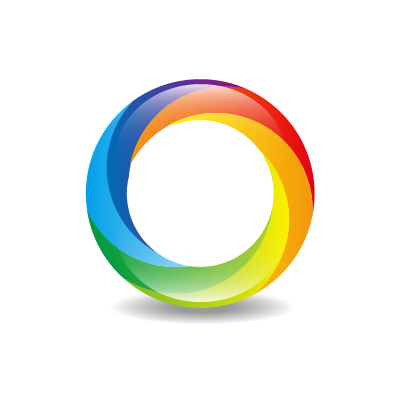 Greetings from GVS Solutions!
GVS Solutions is one of the fast growing Software consulting and web designing company situated at Cochin. We are specialized in web design, web applications, software development, e-commerce Websites with Secured payment Transactions, multilingual portals, web hosting and Client Server technologies.

Now, we plan to develop our business and amplify our customer base outside India. As a part of this expansion program, we offer individuals and small firms opportunity to get partnered with us. This scheme is open to people residing outside India only.

Marketing Partnership
This option is meant to individuals who are willing to and able to spend their free time productively and people looking for an extra income. There will not be any head-piercing targets and review meetings and you are absolutely free to work upon your wish. You will earn a commission on the business you generate each time. The larger the business volume you generate, the larger will be your commission.

You don't need to walk in the streets, knock at the door steps and present the company profile and plans in the way a typical Marketing Executive does, but instead, you only need to utilize your contacts and networks wisely and you will make it!

GVS Solutions would provide you tariff and other technical details of the technologies we use and all the support and guidelines you need time to time.
Franchise Partnership
This opportunity is open to individuals or group of individuals who run a small business firm. When they are selected to associate with us, they will be benefited with all the virtues of a branch of GVS Solutions. Here, the profit percentages are as high as 60% of the total profit.

The area where the Franchise Partner is located is considered as the Franchise Territory and the Franchise will be benefited for all the business generated from that territory, regardless of who generated it.
Terms for a Franchise Partnership
Firms running a successful business for at least 2 years can be awarded a Franchise Partnership.
A paradigm shift is seen now that the candidates hold the upper hand rather than the employer, during the whole process. The number of qualified candidates has recorded a huge rise and so, unemployment for skilled workers is a myth.
A marketing partner who fetched a business volume of not less than INR 3 Lakhs in a financial year will be promoted as a Franchise Partner.
The Firm/Company/Individual approaching us for a Franchise Partnership should have a good face and good amount of contacts and, a hands own experience in the Software / Web designing field.
The financials shall be discussed in person



Office
33 / 1691, B2, First Floor, Palakkal Buildings
Vivekananda Road, Chakkarapparambu
NH 47 Bypass, Cochin - 28, Kerala
Telephone
+91 94 47 081 084 (Office)
+91 96 333 6 4444 (Mobile)
+91 96 45 622 688 (Mobile)
E-mail
info@gvssolutions.com (General enquiries)
admin@gvssolutions.com (Administrative enquiries)
support@gvssolutions.com (Client support queries)
gvskochi@gmail.com (For those who prefer Gmail)