Online Project Management Software Tool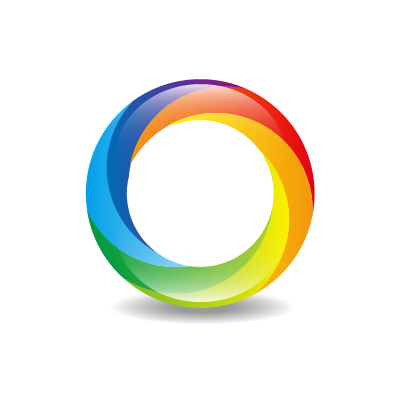 Project Status Management
Though this product can be customized to fit any firm, this is particularly useful for architects, builders and interior designers. This 'Online Project Management Software Tool' helps the company as well as the client to have a comprehensive and instant status of each project. The person who is in-charge of the project can update status of the project each day. This includes the details of work done each day, bills or receipts of the day, expenses of the day and general comments. Administrator thus can have a consolidated status report of the project at any time, at any point of the project. You can keep the history of the project which will be of great help in analyzing the project later.
Client Login & Private Gallery
This is extremely useful when the company is involved in projects of NRIs or people who are too far away from the work site that they may not be able to visit the project site frequently.

Administrator can award each client a login account where each client can have a look at the status of their project. Administrator should upload images of the project and can request the client to visit their account for updates. This will add the value of reliability of the company.

In addition, the client himself can upload images of special occasions like house-warming, birthday party etc and send links of the images to their friends and relatives. The link is like a part of the company website and anyone who sees the link will have easy access to the site. This link serves as an indirect, but very effective advertisement of the company.
Sharing of Albums
Administrator as well as the customer can create albums of images of their own and share them among their friends through social media networking. By doing this the website of the company immensely reaches out to a much wider community.
Viewing Payment Details
Administrator can update the details of every payment against each project and each customer. Customer can thus view their payment details and balances to have a comprehensive idea on payments.



Office
33 / 1691, B2, First Floor, Palakkal Buildings
Vivekananda Road, Chakkarapparambu
NH 47 Bypass, Cochin - 28, Kerala
Telephone
+91 94 47 081 084 (Office)
+91 96 333 6 4444 (Mobile)
+91 96 45 622 688 (Mobile)
E-mail
info@gvssolutions.com (General enquiries)
admin@gvssolutions.com (Administrative enquiries)
support@gvssolutions.com (Client support queries)
gvskochi@gmail.com (For those who prefer Gmail)