Computerized Billing Software for Small Business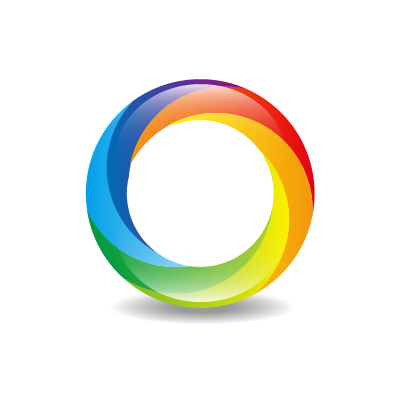 Simple and Easy Billing System
Whether you are running a small business or a retail shop, billing is an important area of concern. GVS Billing Software is an easy to install, easy to use software package for small businesses and organizations. It needs no hiring of accountancy professionals to run or handle this software. You can easily prepare and print bills, generate vouchers and receipts, email reports and manage inventory with ease. Here are the salient features of this software.
Error-free and fast operation
This is a foolproof system which had been tested at our testing labs by many profesionals for erors and quality. Even if your computer configurations are outdated, it won't affect the speed and performance of this software, thanks to the state-of-the-art architecture and design.
Easy to Install and Use
It is very easy to install and use. You don't need the help of any professional in installing or running this software. Moreover, our comprehensive product support system is there to help you at any time.
No Annual Fees
There is no annual renewal for this software. Once you bought it from us, it is yours. You won't have to pay annual renewal fees to continue working on your software.
Crate Invoices Easily
You can create and manage invoices, vouchers, receipts and reports easily. You can e-mail your daily reports on sales, inventory, purchase and returns to your administrator instantly.
Enhanced Security
All the data is saved in a secured and powerful database management system which will be installed to your system with this software package. Also, your software is password protected in a high security environment.
Easy Backup and Restore
There are flexible and easy options for backing up and restoring your valuable data. Automatic back-up facility also is available.
Manage Clients and Vendors
You can easily manage your clients, purchases, vendors through this system. It gives the freedom to add unlimited vendors, clients and unlimited records of bills, vouchers and recipts.
Professional Quality
The invoices and other documents you are generating will be of professional quality. We have an option for you to customize this software to fit to your local system of preparing bills and vouchers also.
Statutory Forms
Local statutory VAT system can be updated for invoicing and purchase forms. Also other statutory return reports are also can be generated.
Supports Barcodes
Enhanced support for bar-coded product and billing systems. You can easily manage barcodes with our invoicing software with "never before" ease.
Salient Features at a Glance
Goods Receiving
Billing / Invoicing with or without Barcode
Purchase and Inventory Management
Secure Login
Customized Reports (Daily, Monthly, Quarterly etc.)
Easy Backup Database and Restore
Bills as Statutory Forms (Eg. Form 8, Form 8B for Kerala)
Dynamic Tax Entry (You don't have to depend us to change the tax %)
Instant Alerts for Out-of-Stock
Fast Printing
Packages We Offer
Basic Package - Price : INR 5,000
Features Included :
Create and manage items
Billing / Invoicing with or without Barcode
Invoicing with printing
Invoice forms
Reports
Manage clients
Dynamic entries like tax, cess etc.
Database in MS Excel



Office
33 / 1691, B2, First Floor, Palakkal Buildings
Vivekananda Road, Chakkarapparambu
NH 47 Bypass, Cochin - 28, Kerala
Telephone
+91 94 47 081 084 (Office)
+91 96 333 6 4444 (Mobile)
+91 96 45 622 688 (Mobile)
E-mail
info@gvssolutions.com (General enquiries)
admin@gvssolutions.com (Administrative enquiries)
support@gvssolutions.com (Client support queries)
gvskochi@gmail.com (For those who prefer Gmail)