Business Management System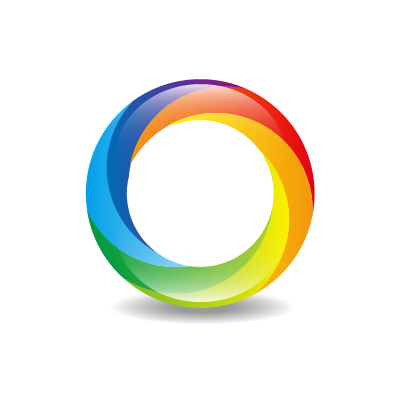 Manage Your Office While On The Go!
To err is human, but sometimes, in business, errors cause unforgivable loses. The best way to prevent this is to stop doing mistakes. It is easy to say but difficult to practice, right? It is so common to see in many offices that the staff carelessly handles enquiries and important leads. They speak to the enquirer, but lack in following him promptly. This culminates in the loss of a potential customer. But, think of a system which reminds you about the follow-up dates. Think of a system that gets you all the details of the work done by your marketing staff while you are on the go. And think of a system that efficiently stores your client database in a secure way – This is exactly what we offer you.

This is an online business management system which enhances the efficiency and discipline of your office. The following are the spotlights of this system.
Manage Databases
You can create a client database of your own. Also, the incoming enquiries also will be added to the database. In addition, you can import your existing client database into our system and operate from there. This database will serve as your company's source leads of marketing. While importing, this system will filter the data which will ensure no duplicate occurrences of any record.
Manage Business Leads Effectively
Your executives can make use of this data to communicate with the clients or potential leads. Depending upon the responses, they can add comments, note follow-up dates, set reminders, create alerts and send e-mails and SMS. The administrator could access the data and review the status of each enquiry instantly through our secured access gateways. This means that even if you are on the go, you can effectively manage and control activities of your office.
Bulk E-mail and SMS Using Templates
This software is integrated with bulk-e-mailing and bulk SMS facilities that empower you send huge number of e-mail and SMS at once. The richest option is that it allows you to select templates - Yourselves can create the templates too! - for bulk e-mailing. For example, if you want o to introduce a new product, you just create an e-brochure, make it a template and send via bulk mailing to any number of customers - it is as simple as that!
User Types with Privileged Access
A big attraction of this software is that there are different user types with different privileges. Admin is the super-power and has access to all sections and data of this application. Low-level users can access only the minimum needed data for a call or mail. This way, your priceless data of clients are kept confidentially.
In a nutshell, this online application can act as a catalyst to improve functionality and enhance efficiency in your office.



Office
33 / 1691, B2, First Floor, Palakkal Buildings
Vivekananda Road, Chakkarapparambu
NH 47 Bypass, Cochin - 28, Kerala
Telephone
+91 94 47 081 084 (Office)
+91 96 333 6 4444 (Mobile)
+91 96 45 622 688 (Mobile)
E-mail
info@gvssolutions.com (General enquiries)
admin@gvssolutions.com (Administrative enquiries)
support@gvssolutions.com (Client support queries)
gvskochi@gmail.com (For those who prefer Gmail)