Dynamic Websites with CMS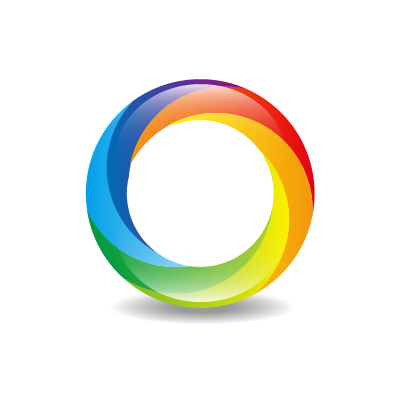 What is CMS?
CMS stands for Content Management System that is used to add, edit or delete contents in websites. CMS is used as an integral part of dynamic websites which allow the user himself to modify the webpages whwereas in static websites, the user has to seek the help of a professioanl guy to make changes in his site.

Because of this, many clients who need frequent updating in their sites prefer dynamic websites with CMS to static ones. It won't be viable for them to approch a professional and get charged each time they make modifications to the web pages. Using CMS, they can add, edit, modify text and image contents on any of the web pages. But this does not mean that using CMS, one could do any manipulations in dynamic website. But today, CMS technology has grown such extends, where almost everything can be done!

GVS Solutions has developed its own content management system which is flexible in operation and simple to use. One can easily edit, modify, add or delete images and text in his website from a backend administration module. This way, the user can centralize the data manipulation which simplifies the task of website maintenance.
The Content Management System
This is the part where you access your web page contents securely. As mentioned earlier, you can add, edit or delete contents here. Once saved, you can see the changes are reflected in the browser after a refresh. Images in the webpages are also can be manipulated. yoiu can link them, apply borders to them and resize them if needed.
Component Content Management System
Using our component management system, you can edit the componenets of a webpage. Best example for a webpage component is the menu. Often, you may needed to add new menus, edit menu names, edit links of some menus etc. This is done by using the component manager. When adding a new menu, a corresponding page also is created.

Enterprise Content Management System
This is of much importance. Using ECM, you are managing documents and records of an organization. Our powerful ECM is capable of handling any volume of documents and records that are used in an organization. It includes the conversion of conventioanl paper data into digital format. Great filtering and sorting options help you to fetch these data for future usage.




Office
33 / 1691, B2, First Floor, Palakkal Buildings
Vivekananda Road, Chakkarapparambu
NH 47 Bypass, Cochin - 28, Kerala
Telephone
+91 94 47 081 084 (Office)
+91 96 333 6 4444 (Mobile)
+91 96 45 622 688 (Mobile)
E-mail
info@gvssolutions.com (General enquiries)
admin@gvssolutions.com (Administrative enquiries)
support@gvssolutions.com (Client support queries)
gvskochi@gmail.com (For those who prefer Gmail)