About Us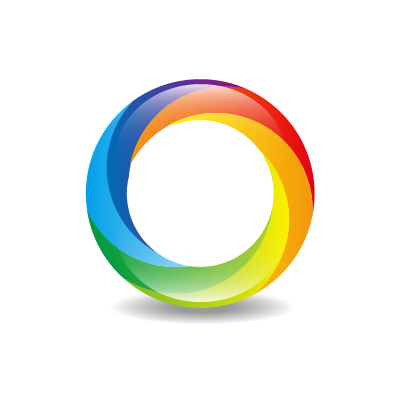 GVS Solutions
GVS Solutions is an Information Technology company functioning at Kochi(Cochin), in the state of Kerala, India. We are one of the best in Custom Software Development, Online Application Development and Professional Web Designing in the city. We have developed many software products that are formulated in some of the brains in the industry.

We are not hestitant to admit that GVS Solutions is one of the fresh companies in Kochi engaged in the field of multifarious Information Technology services. Neverthless, our services have been benefitting many organizations and people for more than four years now. We sincerely claim that we have been able to earn a fair amount of goodwill in the IT circle of the city, thanks to our dedicated team who always strived to dream bigger and achieve biggest.

Realization of a Dream
Jason Mathew, a Master of Computer Applications and a native of Pala (a small place in Kerala) had always cherished a dream of his own Business in the IT industry, like many other professionals. As a first step, he served many companies in Kochi, learned the modes of working and managing of projects in the way they were done in the industry. When he felt himself "OK, that's it and that's enough", he moved on to start a company of his own and hence born GVS Solutions.

GVS Solutions was established with a broader vision of "Information Technology for all". At first, we kept our attention on simple websites for small and medium scale enterprises and organizations. Gradually it developed as a great team of vibrant professionals in a very short time. When the confidence and the synergy of team reached its heights, we started to look at bigger goals and the area of focus expanded to bigger horizons like development of online application software.
New Challenges, New Opportunities
Production of online software applications was challenging but exciting, and the team adapted to the test in the best possible human way. They prepared very well by researching, experimenting, learning, helping others and motivating each other. In a short period of time, many online software products came out of our IT factory with many of them recording great customer testimonials later. Some of them are listed below.
Sky is the Limit for Our Dreams
It is 2013 now; we realize there are "miles to go before we sleep". GVS is now into one of the largest booming sector in the market – the e-commerce. This is of huge scope. Reports say that many veteran companies have started shutting down their retail outlets since the sales at retail outlets have been seriously falling and the online purchase trends are crossing all predictions. Even in Kerala, small and rural cities started securing their ranks in the list of places from where most of the online purchases were registered last year. We are already into this arena and are striving to better and better our services and products in this regard.
Future is Bright....!
We will be into the world of mobiles - the real catalyst of Information Technology - very soon. Significance of mobile technology and its omi-presence goes without much saying. A team of dynamic youngsters are already into the job with a wide variety of plans and hopes. It has been our vision - "Information Technology for All".



Office
33 / 1691, B2, First Floor, Palakkal Buildings
Vivekananda Road, Chakkarapparambu
NH 47 Bypass, Cochin - 28, Kerala
Telephone
+91 94 47 081 084 (Office)
+91 96 333 6 4444 (Mobile)
+91 96 45 622 688 (Mobile)
E-mail
info@gvssolutions.com (General enquiries)
admin@gvssolutions.com (Administrative enquiries)
support@gvssolutions.com (Client support queries)
gvskochi@gmail.com (For those who prefer Gmail)