Multilingual Portal Development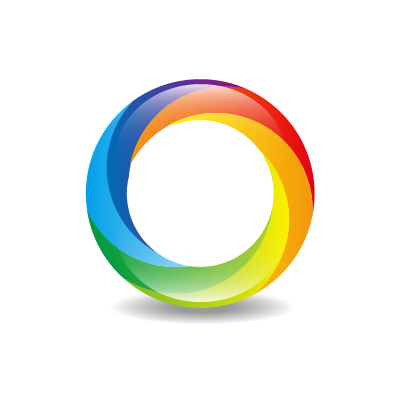 Multilingual Websites
These are websites that allows the visitors to read its contents in more than one language. Multilingual portals are getting wide reaches and popularity because anybody can have the information in their local language, even if he is not an exponent of the English language. Moreover, there are many languages that are more read and spoken than English, in many parts of the world. So, multilingual sites enhances the scope of your site by reaching out to a bigger audience and hence popularizing the site to a large extend.

GVS Solutions offers multilingual sites of two kinds; the" Unicode" system and the "EOT" system.

Unicode Based Websites
Unicode is a standard encoding methodology which ensures the consistent encoding and display of world's most scripts. In internet based systems, Unicode based technology is the best to create sites in local languages because it can render the fonts of local languages without the font files or any additional downloads. All the modern browsers support this system and most of the scripts are now rich with many fonts based on Unicode.

Though this is of more advantages, it cannot declared to be foolproof. There are issues with the font rendering in some operating systems and some browsers. But the Unicode system is under constant refinement to make it completely error-free.



Office
33 / 1691, B2, First Floor, Palakkal Buildings
Vivekananda Road, Chakkarapparambu
NH 47 Bypass, Cochin - 28, Kerala
Telephone
+91 94 47 081 084 (Office)
+91 96 333 6 4444 (Mobile)
+91 96 45 622 688 (Mobile)
E-mail
info@gvssolutions.com (General enquiries)
admin@gvssolutions.com (Administrative enquiries)
support@gvssolutions.com (Client support queries)
gvskochi@gmail.com (For those who prefer Gmail)