We design and develop customized softwares that suits the particular requirements of our clients.

Our innovative style of web development has become very handy for our clients.

Our unique digital marketing and branding technique ensures your web presence in stronger ways.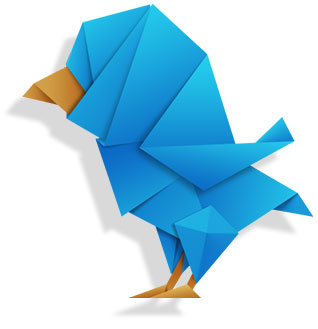 Software Development in Cochin
GVS Solutions is a software development company in Cochin (Kochi) in Kerala, for the past a few years. We always compete with ourselves (not with others!), since we believe this is the best and positive approach to make us better and better. Though we are not so old, we have earned a unique place in the Information Technology map of the state by providing best services and products at affordable budgets. We are always warm at watching the quality of our products and services are on par with the expectations of our clients, and when it is seen fine – it is a special feeling!
Our vision is "Sustainable Information Technology for all, without limits". We see our mission is to stand solid as an Information Technology provider to facilitate the business efficiency of our priceless clients through our products and services. We aim to satisfy this mission by improving the usability of our software and continuing quality customer support.